FAQs
Find the answers to your questions.
Contact
Contact our staff for information.
Request Interpreter
Find an interpreter to help with communication.
Forms
Find all the forms you need before, after, and during court.
Community Resource Guide
Find resources available to help you.
Chat
Click the icon in the bottom left to start a chat with our assistant and find the information you need.
About the Court
Who We Are
Juvenile Court serves the residents of Fulton County by hearing all cases involving allegations of dependency of children under the age of 18, children in need of services (CHINS) under the age of 18, and delinquency and traffic violations concerning children under the age of 17. The court is organized by Title 15, Chapter 11 of the Official Code of Georgia. Fulton County Juvenile Court is the largest juvenile court in Georgia.
Fulton County Juvenile Court is located in the Judge Romae T. Powell Juvenile Justice Center at 395 Pryor St. SW, Atlanta, GA 30312.
The court is open Monday through Friday between the hours of 8:30 a.m. to 5:00 p.m.
Learn More
Leadership
Chief Administrative Officer
Cicely Barber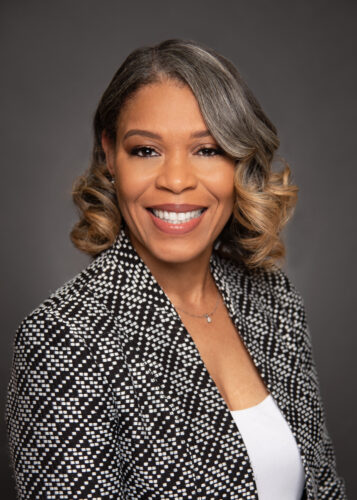 Deputy Chief Administrative Officer
JoShonda Guerrier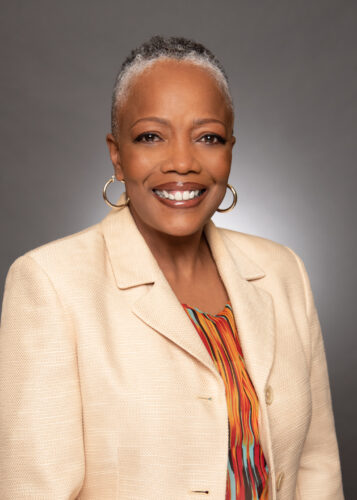 Director, Court and Family Services
Yolanda K. Johnson
Clerk of Court
Meiko Williams
Director, Court Programs
Tomiko Williams
Assistant Director, Probation Services
Harold Cannon
Information Systems Manager
Pedro Garcia
Director, Behavioral Health Unit
Shelly Spizuoco
Director, Probation Services
Cassandra Hines
Data & Quality Assurance Manager/Management Policy Analyst
Michelle Jones